Learn to Leverage Evidence for Decisions
A global knowledge exchange for empowering learners with skills
in data-driven decision making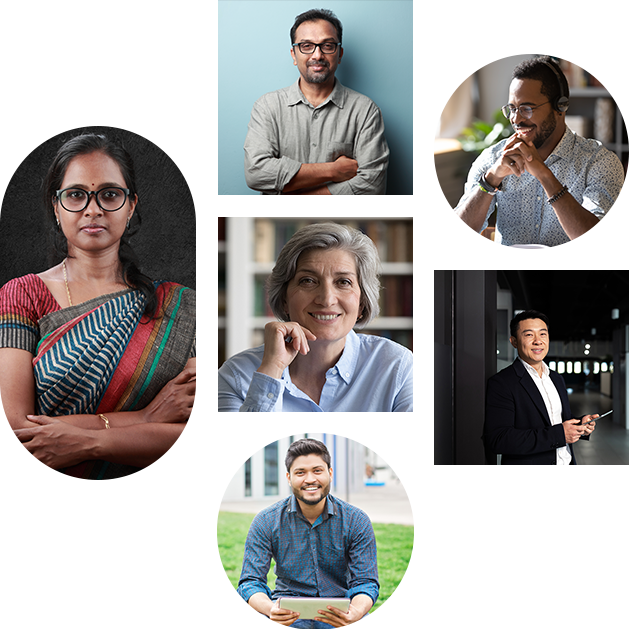 Our Vision
Our vision at Sambodhi And Education Nest, a leading online education company with 18 years of experience, is to empower learners worldwide by providing access to the best e-learning platform and top instructors. We strive to make education accessible and affordable to everyone, regardless of their location or background. Our goal is to equip our students with the knowledge and skills needed to succeed personally and professionally. We are committed to creating a world where anyone can learn anything, anytime, anywhere.
Create your free account now and immediately get access to 100s of online courses.
How can you take your career to the next level?
Testimonials
See what people have to say about the experience with Education Nest
Subscribe now and receive weekly newsletter with educational materials, new courses, interesting posts, popular books and much more!